Dear valued visitor, wherever we go and whatever we do, we should never forget that do-good should always have space in our lives. We provide here an
opportunity for all visitors to do what they feel right and deserves a tiny portion of our expenditure which would be definitely enormous in terms of needy brothers and sisters.
All donations on this website will be going to children and their families of Syrian refugees, in association with NGO Organizations serving children protection, fighting poverty, women empowerment, development projects and environmental issues.
 Know the need, and……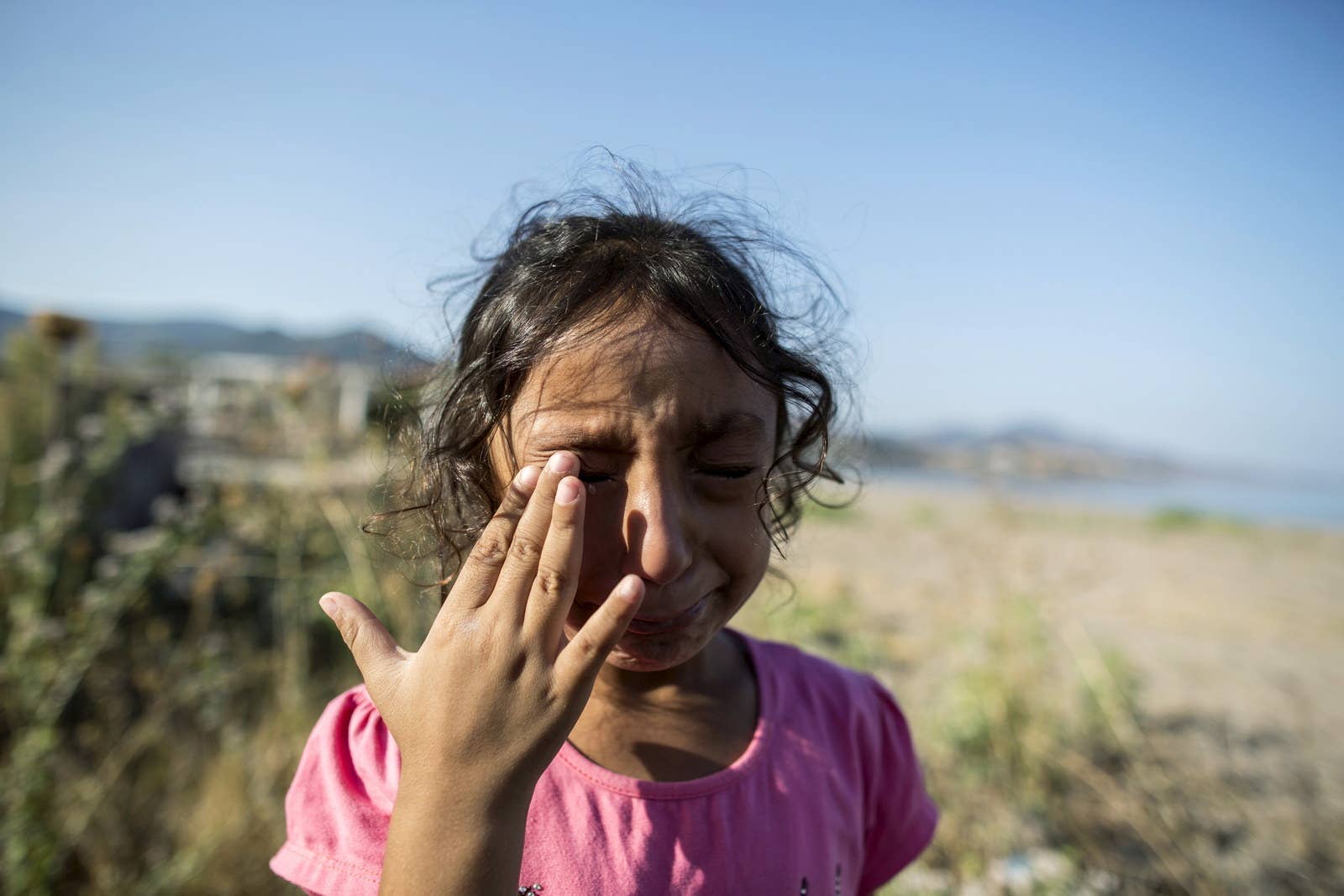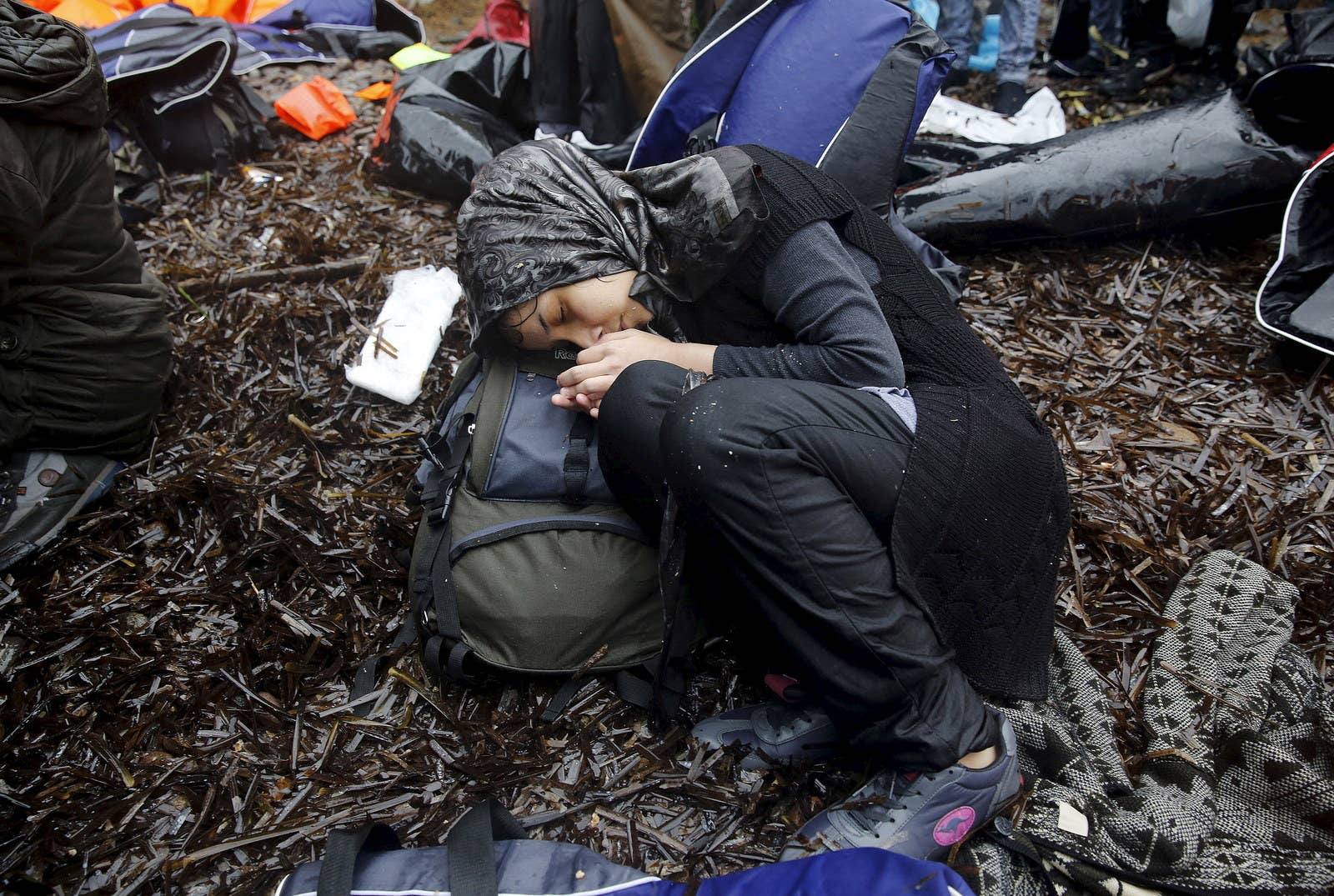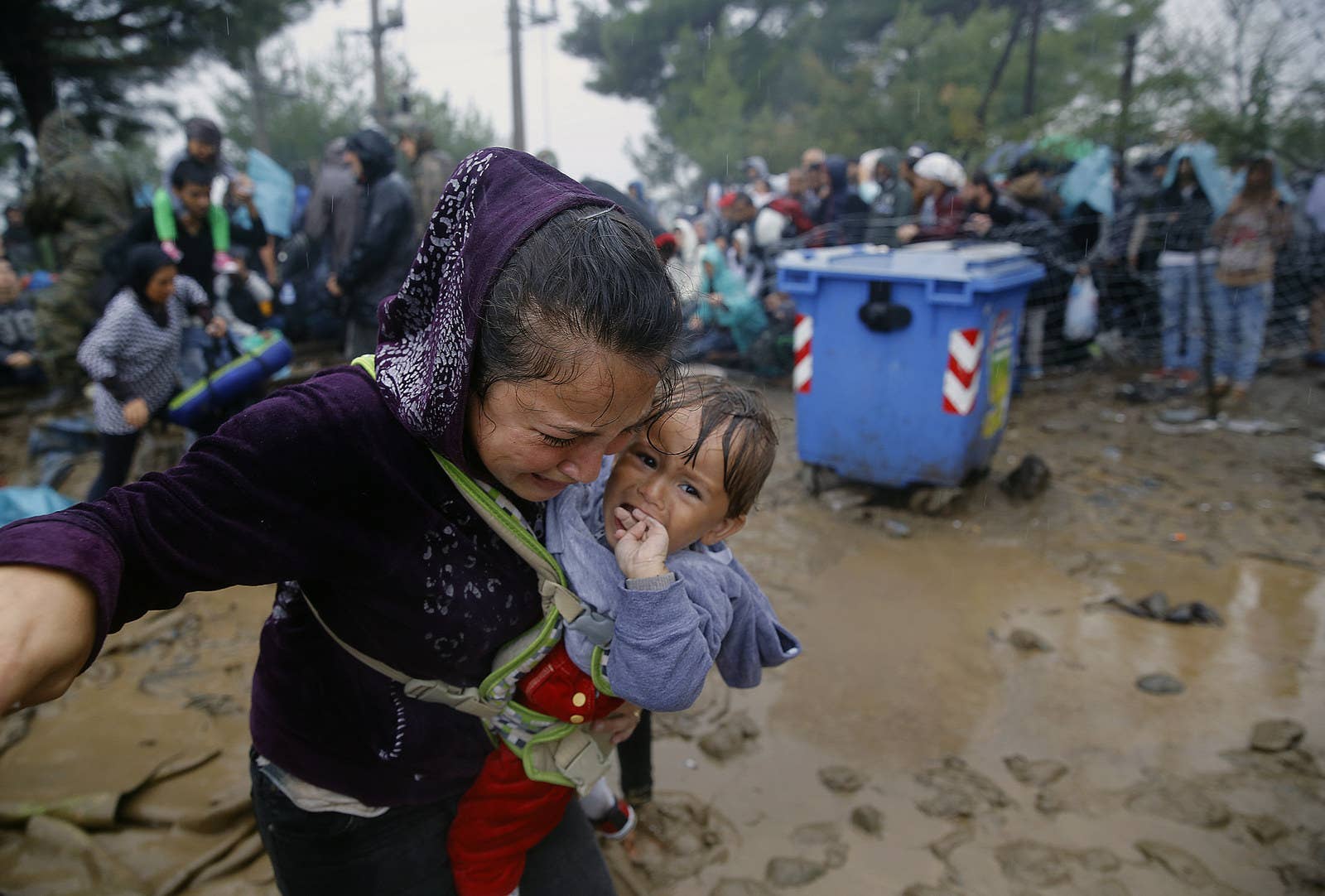 ….. do the needful.
Thank you so much for being through this page, and may God bless you.
Admin
www.rampstone.com